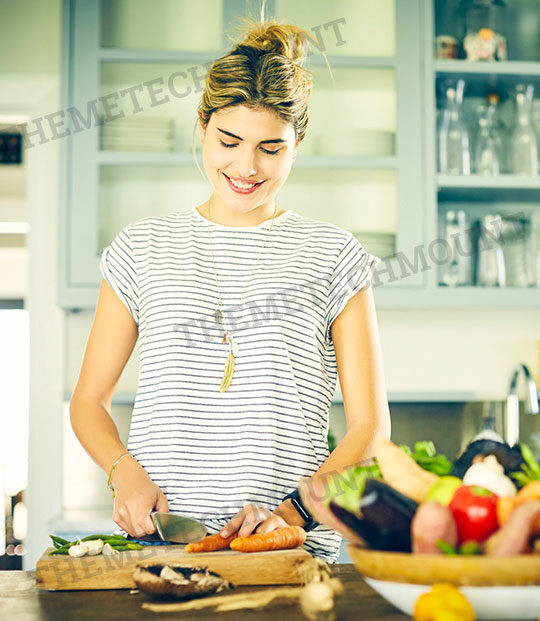 Krithika Mam completely explained me about the diet. Initial 7 days were quite difficult for me. Then gradually I started to adapt myself for this Lifestyle. I felt such joy, in losing pounds. Days gone by, I was so consistent, I desperately wanted to achieve my Target Weight. I started to realise the importance of eating Healthy & being Active. I started to see many changes within myself both mentally & physically. My confidence level has boosted up. My Family has really been a Great Support for me. A Thank You won't be enough for Krithika Mam's role in my Life. She has been so supportive.So here i am, celebrating my 100th day with you all, after shredding 13kgs. I genuinely wish Good Luck to each & everyone who are trying so hard to get Fit & Healthy.
Nemuru is a really fantastic course. Nemuru is a really fantastic course. It showed us a different perspective on sleep. I had been looking for some consultation on proper sleep and had a good deep sleep. and I landed on the right course. Apart from sleep, the course content covers other parts of having a good life and "being mindful" is what I got. I highly recommend the course for anyone having sleep issues. thanks very much Madam Kirthi and Bharat sir! Thanks very much!
Understood the mechanisms of sleep. Become conscious. Deep sleep improved. I have enrolled my son in this program.